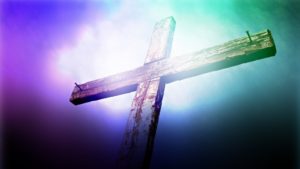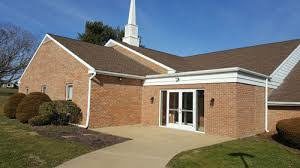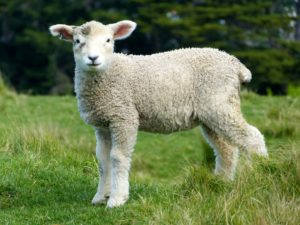 Churches of God
High View is a part of the Eastern Regional Churches of God, General Conference located in Findlay, Ohio. For more information about the Churches of God and the Eastern Conference that we are a part of, please click below.
Welcome to High View
Sunday Service: 10:15 am
High View's purpose is to build more and better disciples. We are committed to prayer, Bible study, and deepening our relationship with Jesus Christ.
Join us for Bible study small groups at 9 am, and worship service at 10:15 am. We would love for you and your family to join us!
It is our mission to provide the finest in early childhood education, to prepare your child for Kindergarten and to direct attention to moral values through a focused Christian educational program.
Our daily activities include play, stories, music, art experiences, Biblical lessons, reading and math readiness activities, field trips, and class visitors.