Here at High View, we believe that true discipleship is more than just church attendance. In order for us to be truly fulfilled and experiencing all that God has for us, we must minister to others and help them to know Jesus Christ.
All of these ministry teams are available for you to join to use the gifts that God has given you. Please contact the church office to be directed to the appropriate ministry team leader: churchoffice@hvcog.org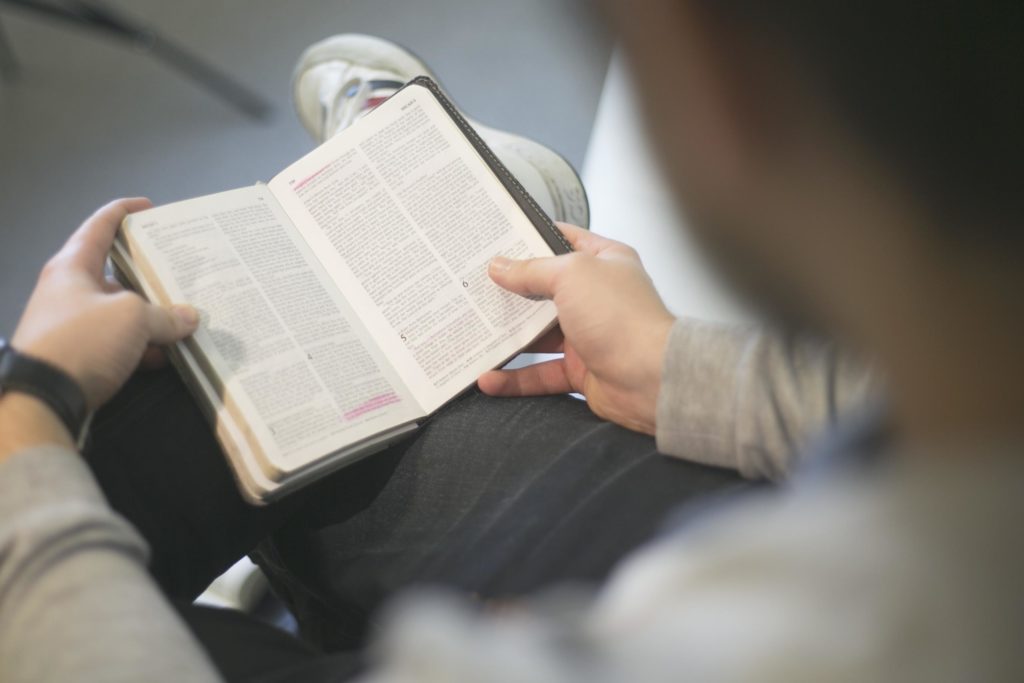 Adult Christian Education
This team supports Adult and Young Adult Sunday School and Bible study at High View.
Children's Ministry
This team supports Children's Nursery, Preschool through High School Sunday School, Junior Church, and children's social activities.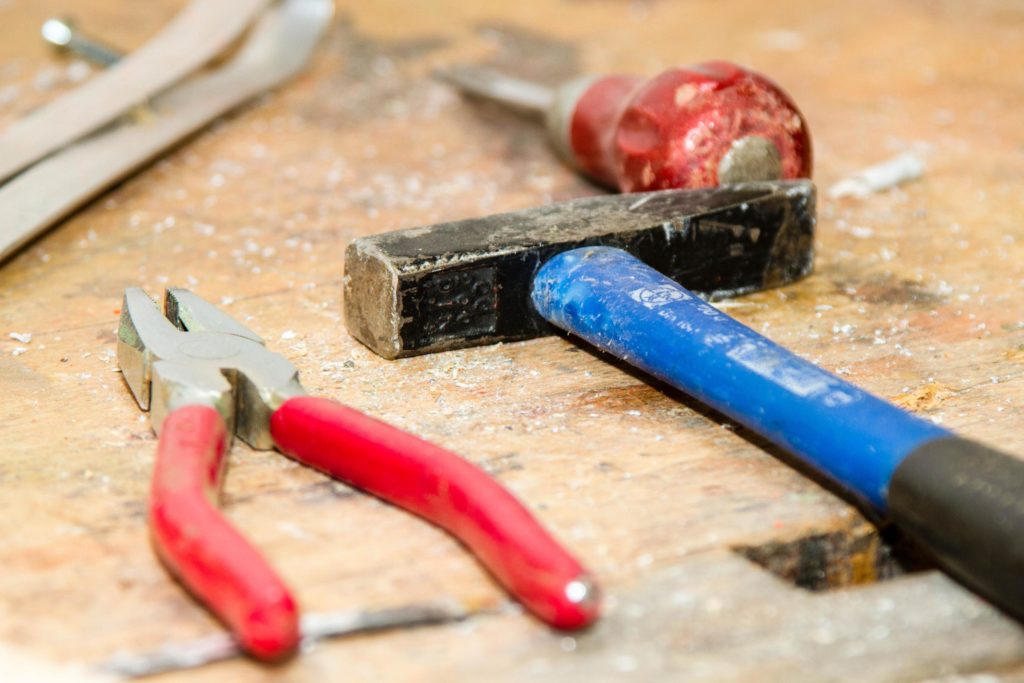 Church Property Team
This team coordinates maintenance of the church building and grounds.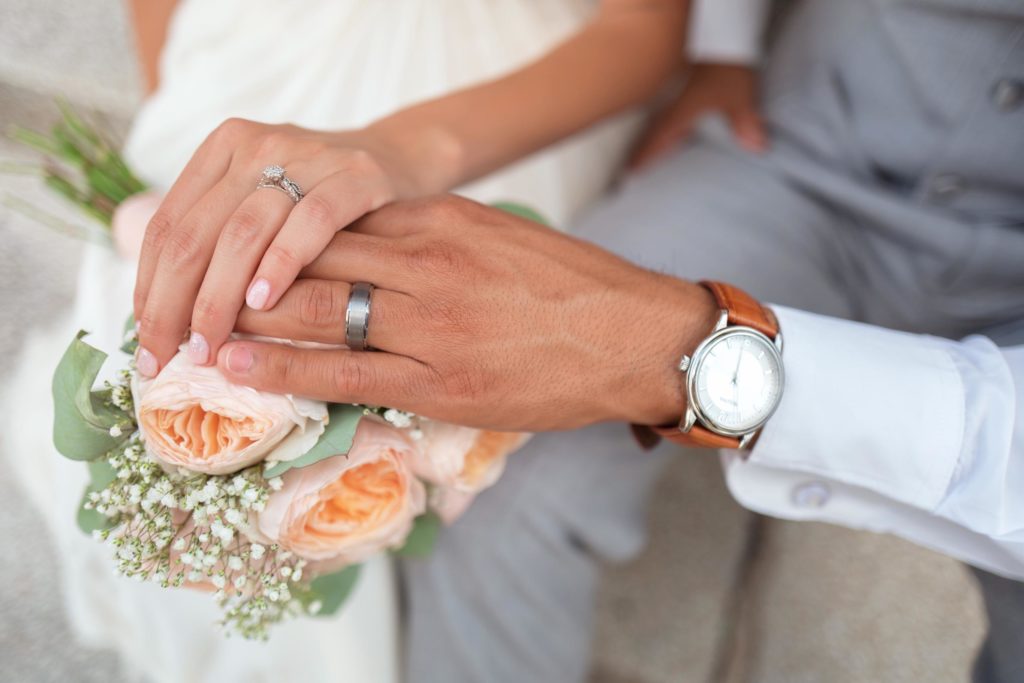 Family Life Team
This Team focus is on Senior Life, Men, and Women Ministries, including Home Bible study and fellowship events.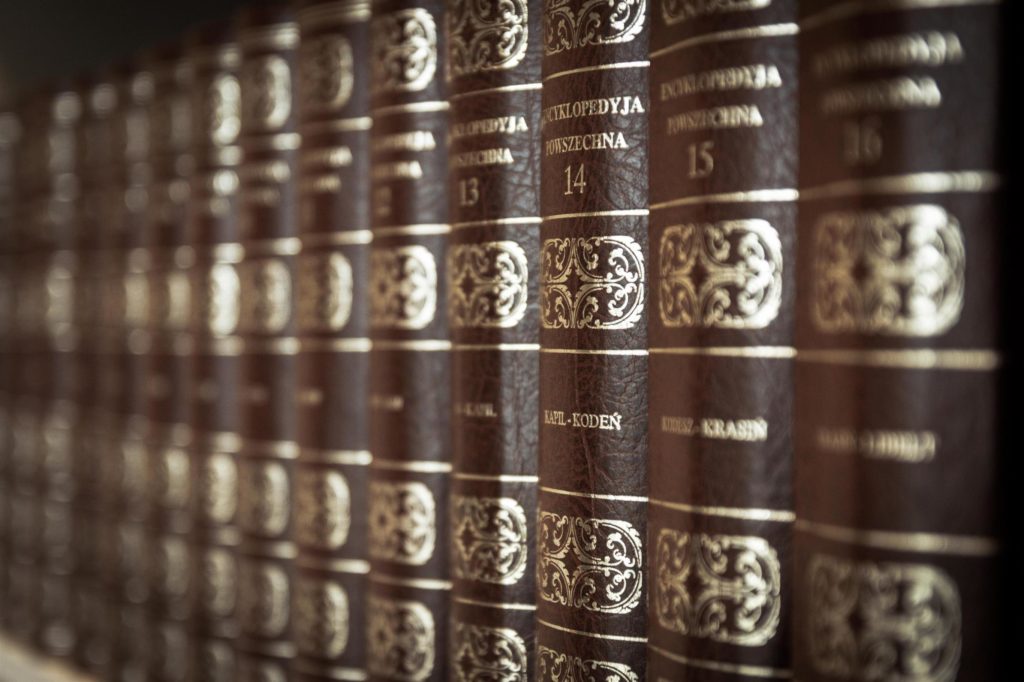 Library Ministry Team
This team will maintain the library at High View in an orderly user friendly manner by reviewing book requests, changing display table periodically, have pastor(s) review donations and new materials, and promote the use of the library.
Information Technology Team
This team maintains the church computers, electronics devices, social media, and cyber security.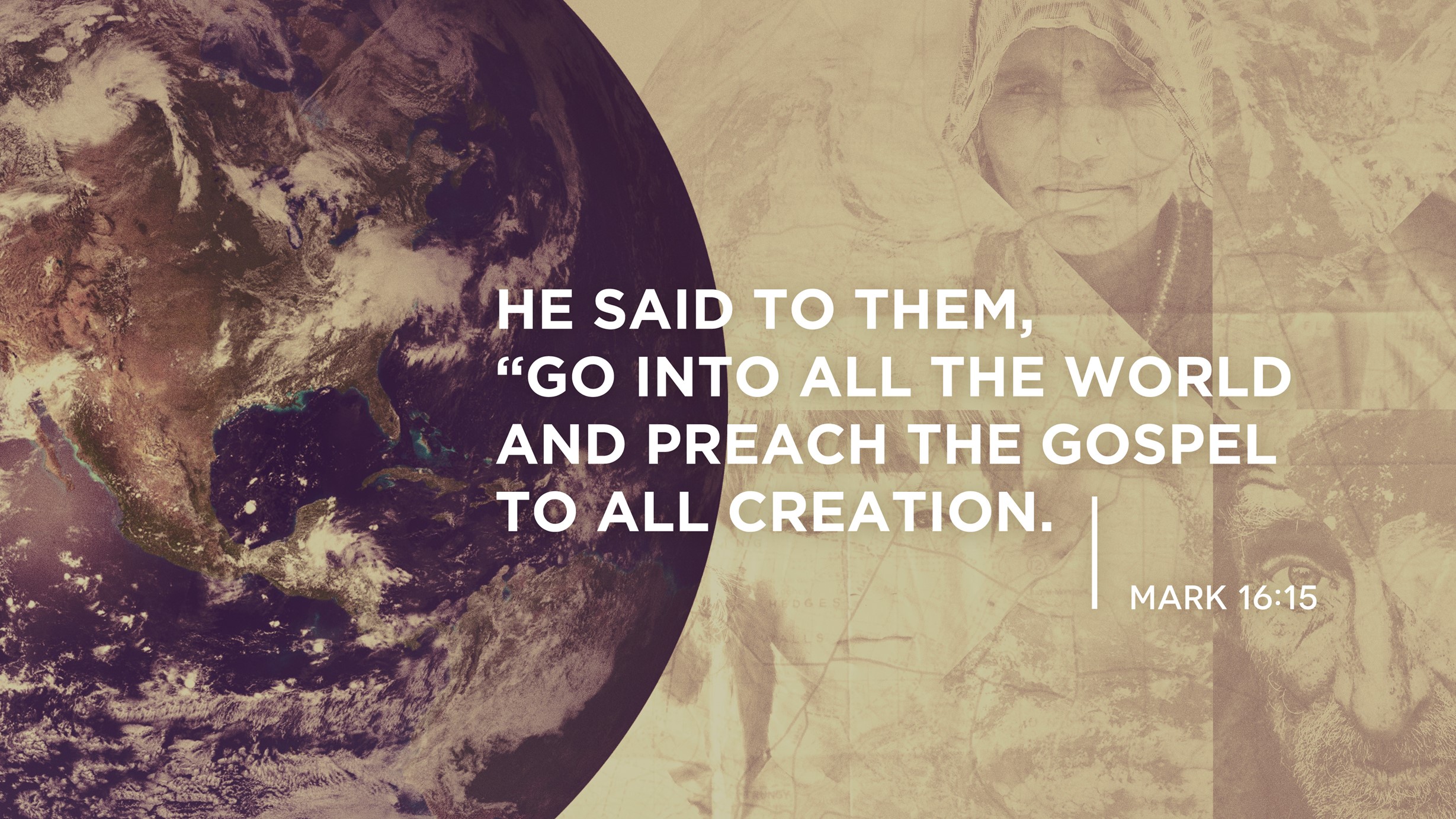 Missions Ministry Team
This team prays for missionaries, identifies missions in need, recommends mission giving to Church Council, and identifies opportunities for mission trips.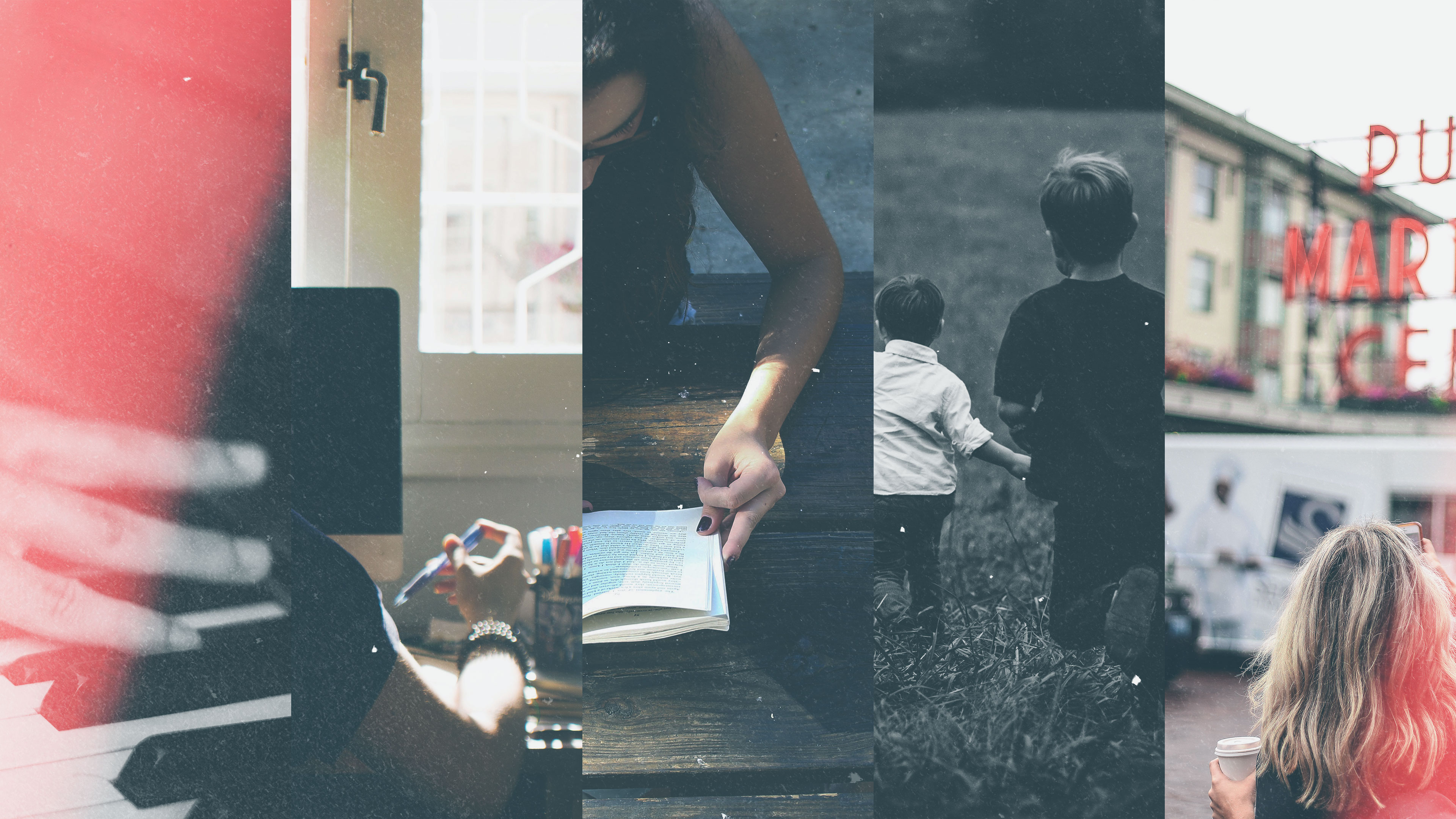 Outreach Team
This team has a focus on evangelism, service projects, and methods which make a positive impact on the community and congregation at High View.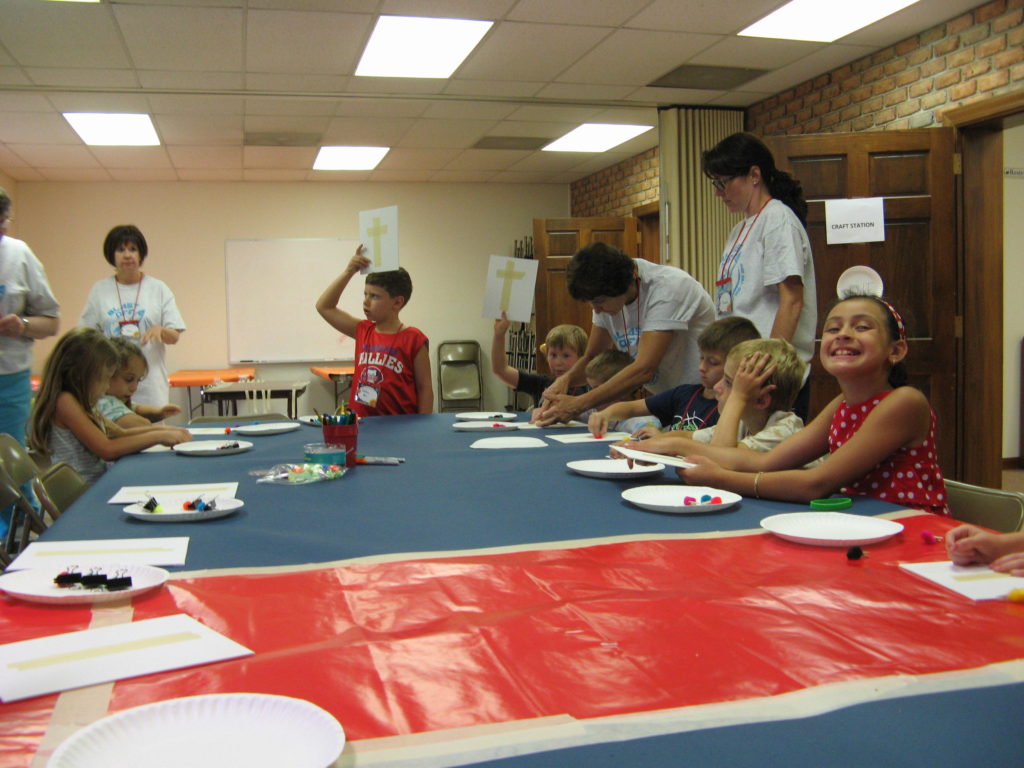 Pre-School Ministry Team
Little Lambs Christian Preschool at High View Church of God prepares children for Kindergarten and directs attention to moral values through a focused Christian educational program.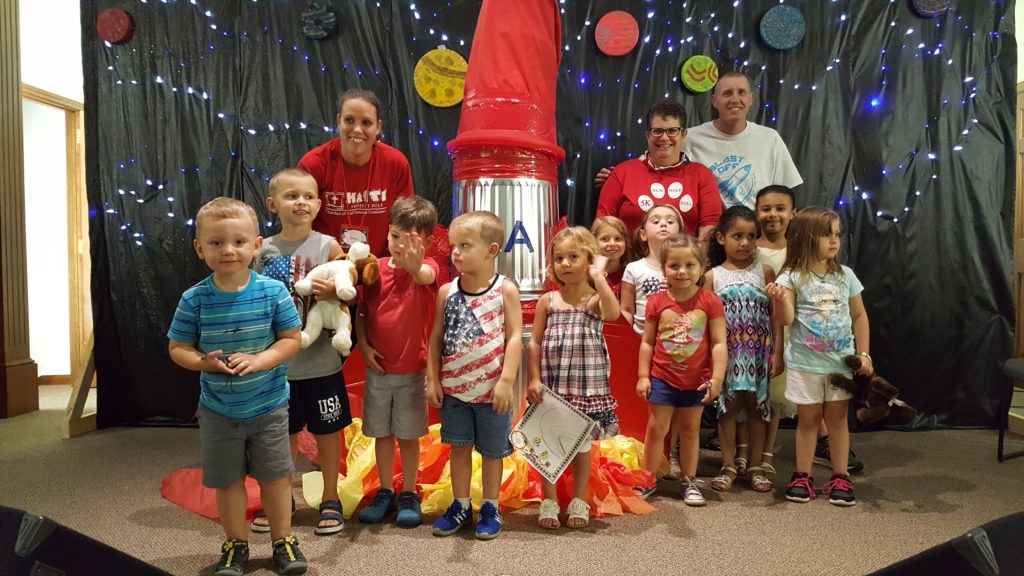 Vacation Bible School Team
This team coordinates the annual VBS program for High View and mission teams.
Welcome and Hospitality Team
This team coordinates greeters, ushers, church attendance, and information stations. The team also works on follow-up letters to visitors and regular attendees that have missed several church services.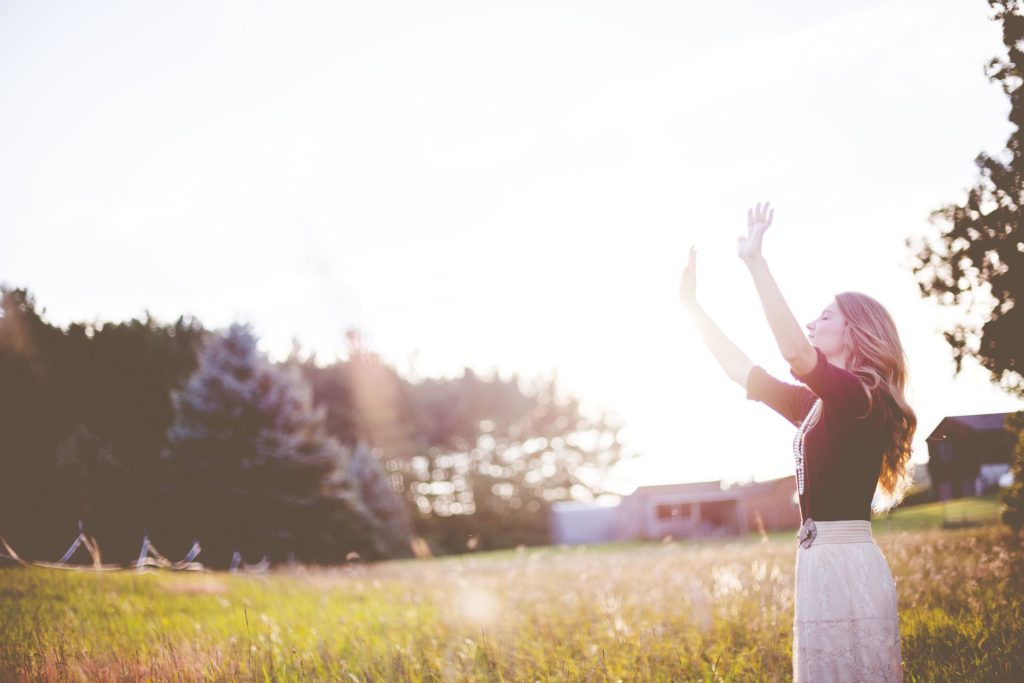 Worship Ministry Team
This team will focus on the worship services of the church, including music, audio/visual technology, and sanctuary decorations. Also, this team prepares bulletin information for the Office Administrator.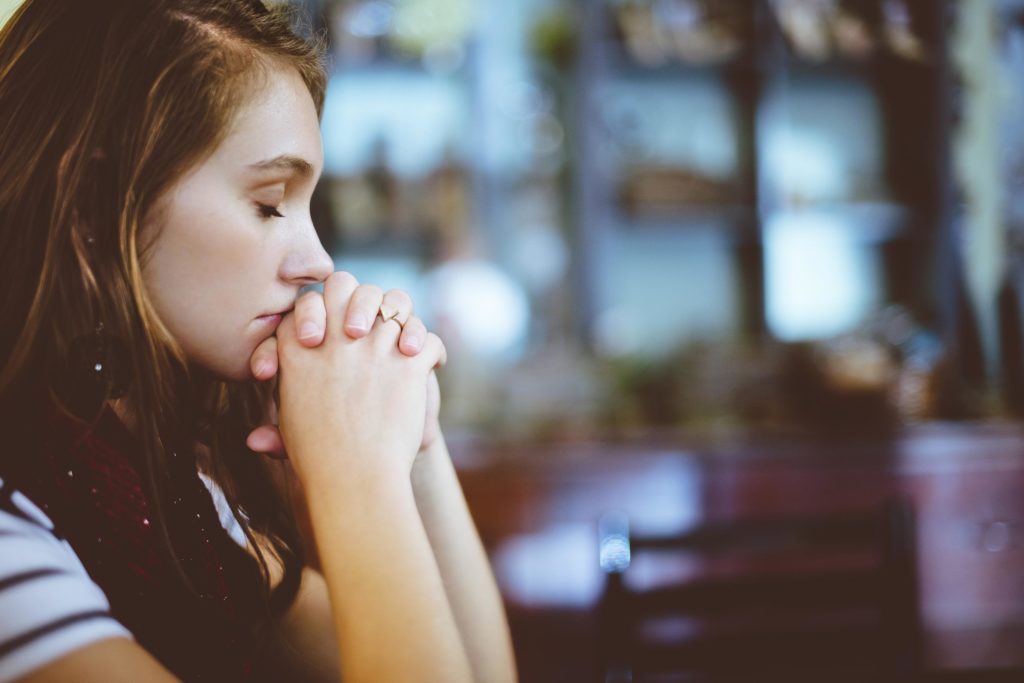 Youth Ministry Team
This team plans Middle School through High School age group fellowship events, mentoring opportunities, service projects, In-home Bible studies, and leadership opportunities.