Below are various teachings from Pastor Tom that are sure to bless and enrich your spiritual life.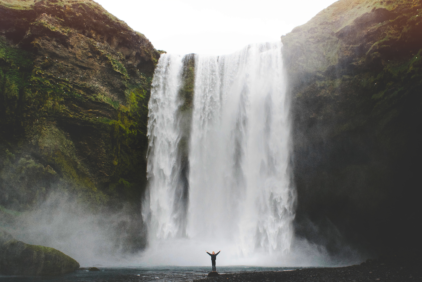 Purity
Purity is only found in application of God's word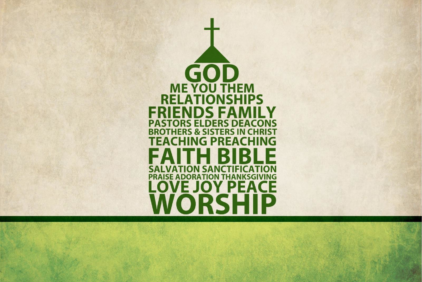 How You Can Know
God calls His people to learn within a community.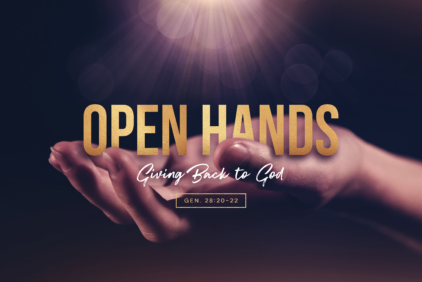 How Much Do You Have?
God does miracles through what is given freely.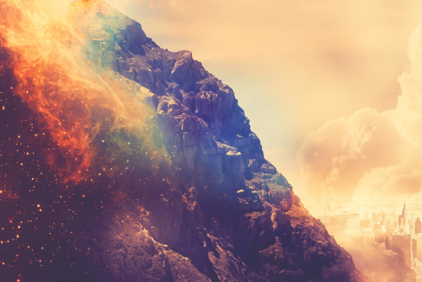 Gentleness for God Displays Self-Control
Gentleness for God shows control in times of stress.
What Are You Looking For?
Jesus is found among the living, not the dead.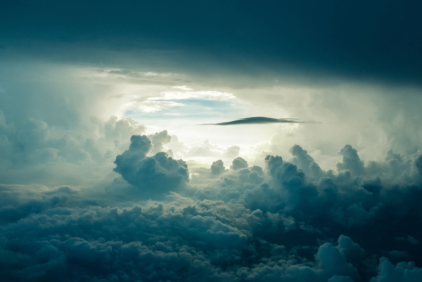 Where Are Your Idols?
Idols are created for rescue other than God.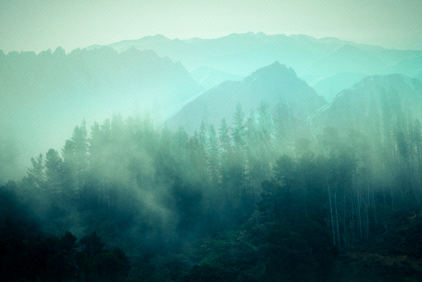 Where Does God Meet You?
God settles disputes that His people bring before Him.