The book of James implores us to be more than hearers only, but doers of the Word. Here are some very practical ways you can apply and follow up on the word you heard.
Sunday, October 6, 2019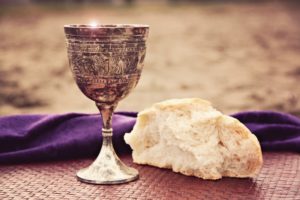 We celebrate Christ's death and resurrection because He provides life for those who are dead in their sins who choose to believe on Him.
Memorize: Leviticus 3:2
Apply:
Christ has made atonement for sins so that people do not have to live in their sins, but have life in spite of their sin. Therefore, take time each morning to spend time praising God for the joy of living without the weight of sins bondage by: 1) remember God is with you because of Christ's Spirit, 2) show faith in God by leaning upon His understanding and not your own, and 3) share how you have seen God in the past few days encouraging you, correcting you, and/or teaching you.
Sunday, September 15, 2019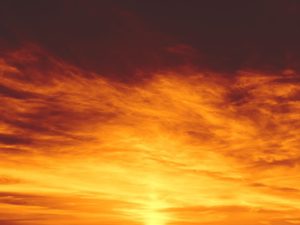 Fasting is designed to turn our hearts from worldly things to the things of God.
Read:

1 Corinthians 10-12
Memorize: 1 Corinthians 10:11
Apply:
If there is no desire to spend time with God in prayer, reading His Word, and engaging with other believers in Christ in worship, the question has to be asked whether we are in fellowship with Christ or out of fellowship with Him. This does not have to do with relationship, but enjoying the benefits of salvation now in the joy, peace, and confidence in knowing the truth. How much time are you spending with God in His Word, prayer, and worship each day?
Sunday, September 1, 2019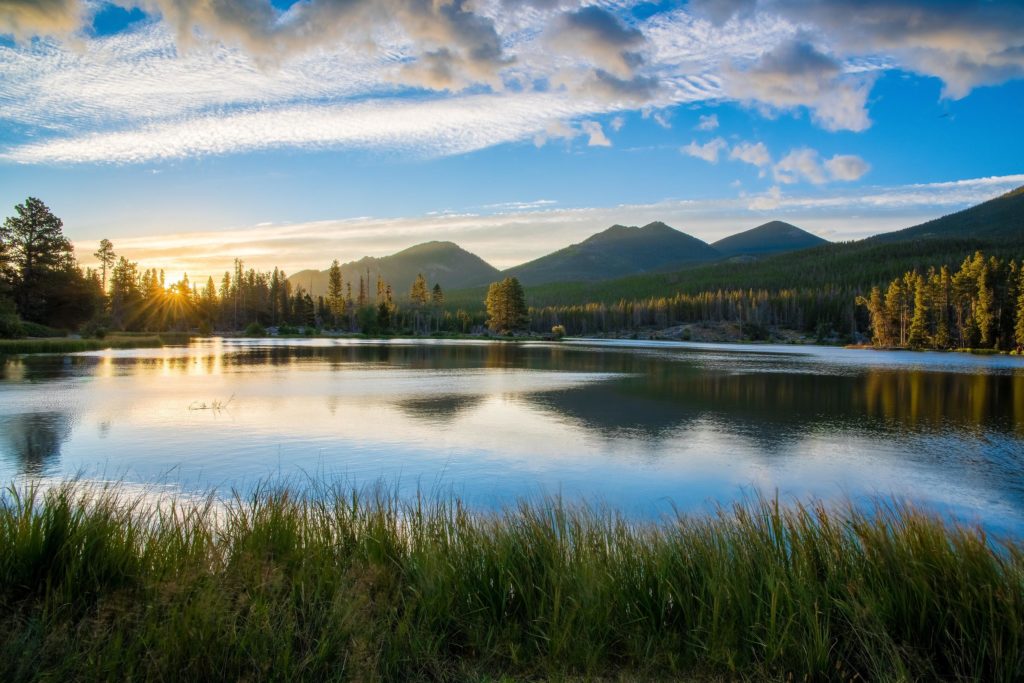 Things that glorify God direct people's attention to the Lord
Homework:
Memorize: Numbers 11:29
Apply:
God should be recognized in the life of His people. This week reflect the glory of God received through intimate times spent with Him by: 1) Share the joy of the Lord by being a voice of encouragement among the disgruntled; 2) Share the hope you have in Christ by pointing out the positives things that are present in negative circumstances; and 3) Share God's love by being the one who cares for those who are frustrated and confused, cast out and despised.
Sunday, August 25, 2019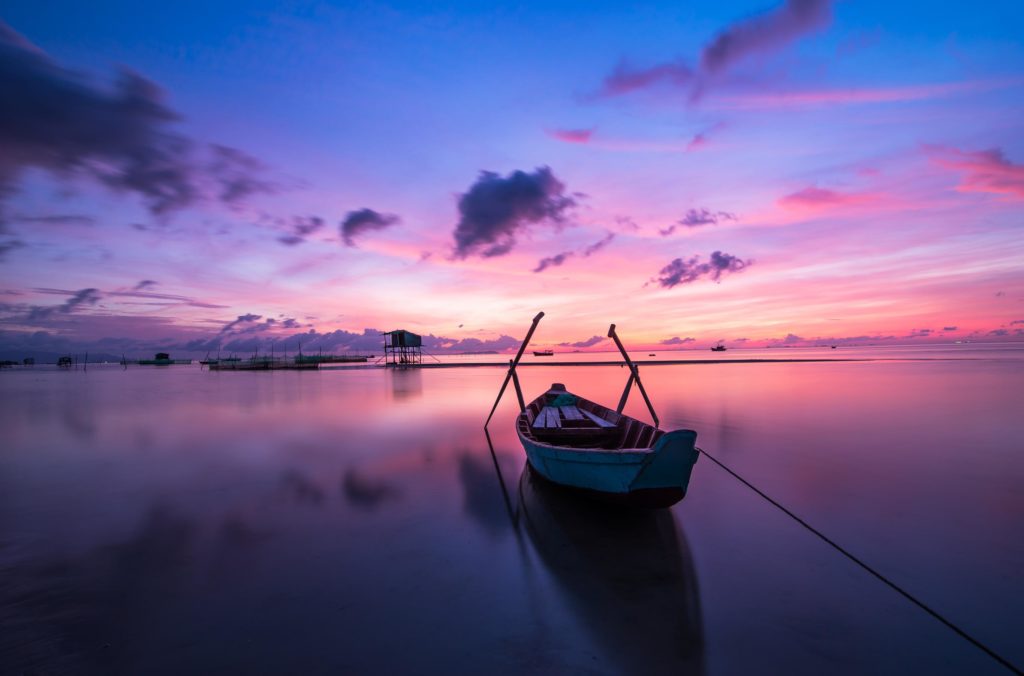 God desires obedience that comes from a life that is fully dependent upon Him.
Homework:
Memorize: Matthew 25:40
Apply:
Fasting is a denial of self and submission to do what pleases God. When there is a choice to do what will bring personal pleasure or participating in doing what will help you to grow in faith and strengthen others in Christ, choose to grow in faith rather than take time and resources on momentary pleasures that quickly fade away. Self-denial is fasting from selfishness and indulging in submission to God.
Sunday, August 11, 2019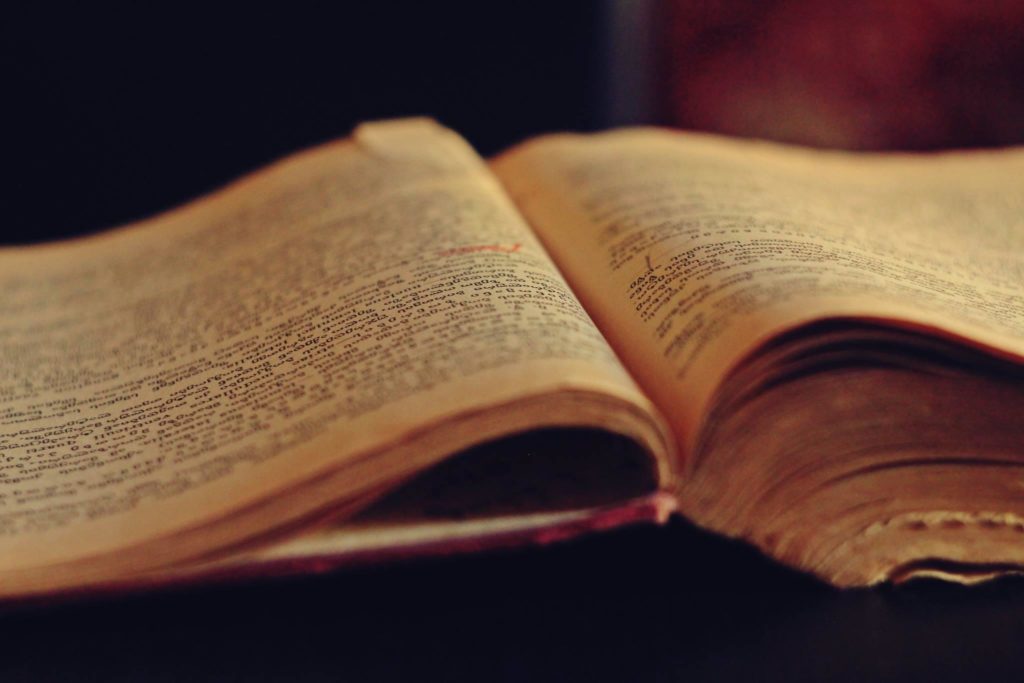 Dependence upon God and His Word reveals reverence for God.
Homework:
Memorize: 1 Timothy 4:8
Apply:
Do not base your decisions or behavior on what is sociably acceptable or what is politically correct; instead base your decisions and behavior on the commandments of God and the life of Christ or those who have modeled His character. Apostle Paul was inspired to give many God honoring instructions on conduct in latter part of his letter to Timothy. How many can you find and apply to your life in the coming week?
Sunday, August 4, 2019
Those who treasure God's Word are strengthened to endure all circumstances with grace.
Homework:
Memorize:Mark 7:9
Apply:
Make sure God's Word is the final authority in your life instead of traditions, preferences, and what you have learned from others. Do this by knowing the biblical command or principle your words, actions, and decisions are founded upon. An example of this would be: if you were to say my goal in life is to be Christ-like, your Scriptural basis would be something like Ephesians 5:1-2. How you go about meeting that goal would then be directed also by Scripture passages like Hebrews 12:1-2.