Sunday, January 12, 2020
Purpose for Living
2 Corinthians 5:11-21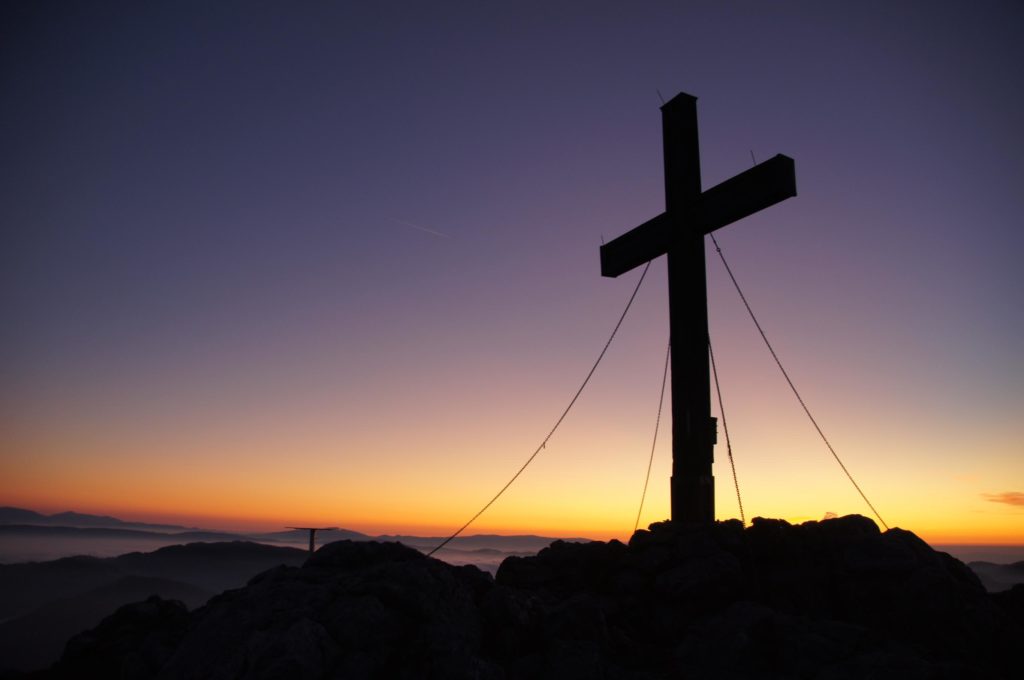 The highest priority for God's people is proclaiming reconciliation with the God through Christ.
Memorize: Ezekiel 3:10
Apply:
Everyone is responsible for their conduct and words for society to function properly. The believer in Christ has greater accountability and responsibility to God as well as others in sharing the truth about the spiritual state of all people and how Christ made it possible to receive eternal life through belief in Him for the forgiveness of sins. Those who believe on Christ are also called to proclaim Him to all they come into contact with daily. Therefore, share Christ in all conversations daily.
Sunday, January 5, 2020
God Equips Nobodies
Matthew 2:9-15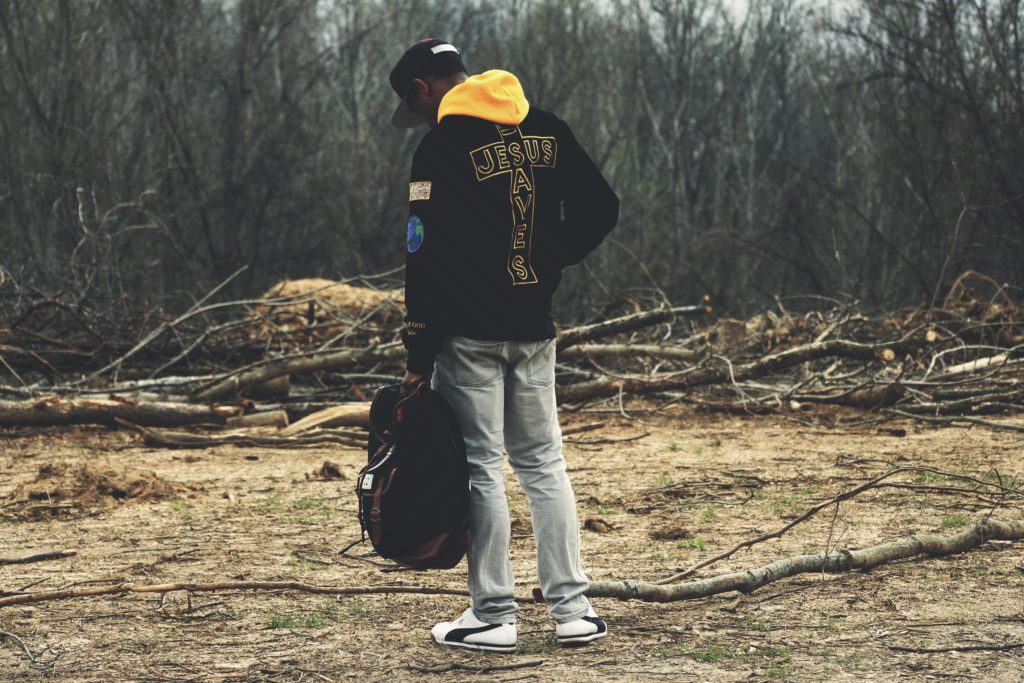 Those the Lord blesses materially are called to equip those called to go, do, and proclaim.
Memorize: 2 Chronicles 1:10
Apply:
The Lord supplies all His people need to accomplish what He calls them to do. Sometimes He gives it directly to them and at other times He provides through the abundance He provides to others. Those God has equipped with an abundance of material things must recognize their calling to support those God has blessed in hands-on ministry. The giver, receiver, and doer are all important to the ministry of reconciliation. How has God equipped you to serve?
Sunday, December 22, 2019
God Chooses Nobodies
Micah 5:2-5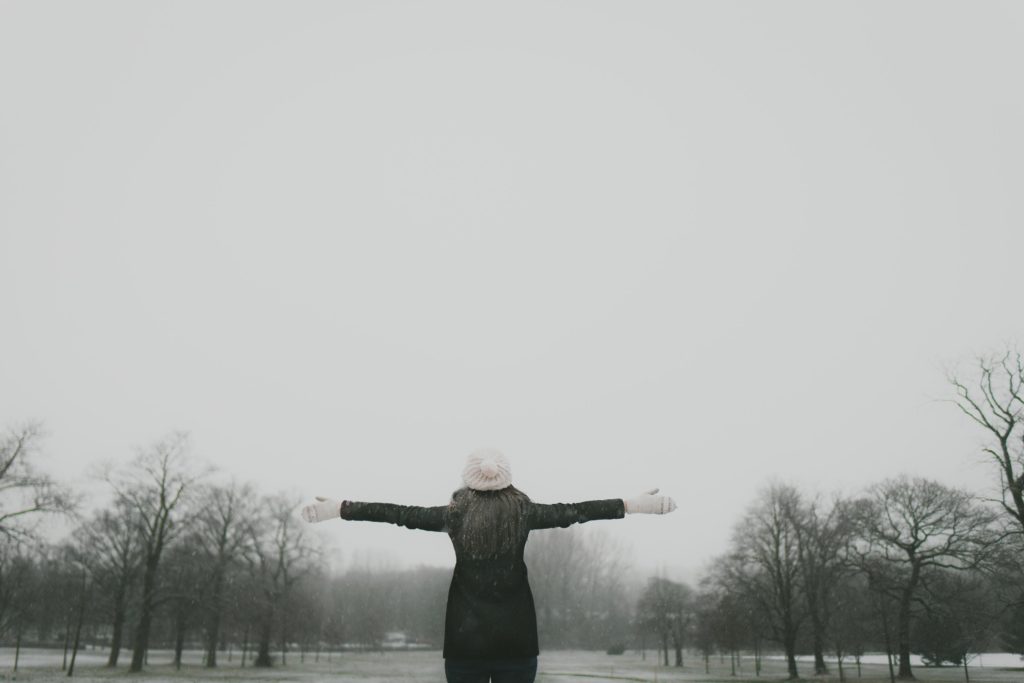 The obscure is known and employed by God to work through miraculously..
Memorize: Matthew 2:2
Apply:
The answers and directions God has for His people are often times found in places and ways that are unexpected. This is because God's ways and thoughts are higher than mankind's. Therefore, Jesus makes it clear that we must go to God asking, seeking, and knocking on His door to find what it is we are looking for in life, or in a specific circumstance. There are no answers and only false directions if God is not the starting point, trusted throughout the process, and the end destination.
Sunday, December 15, 2019
God Blesses Nobodies
Luke 1:46-55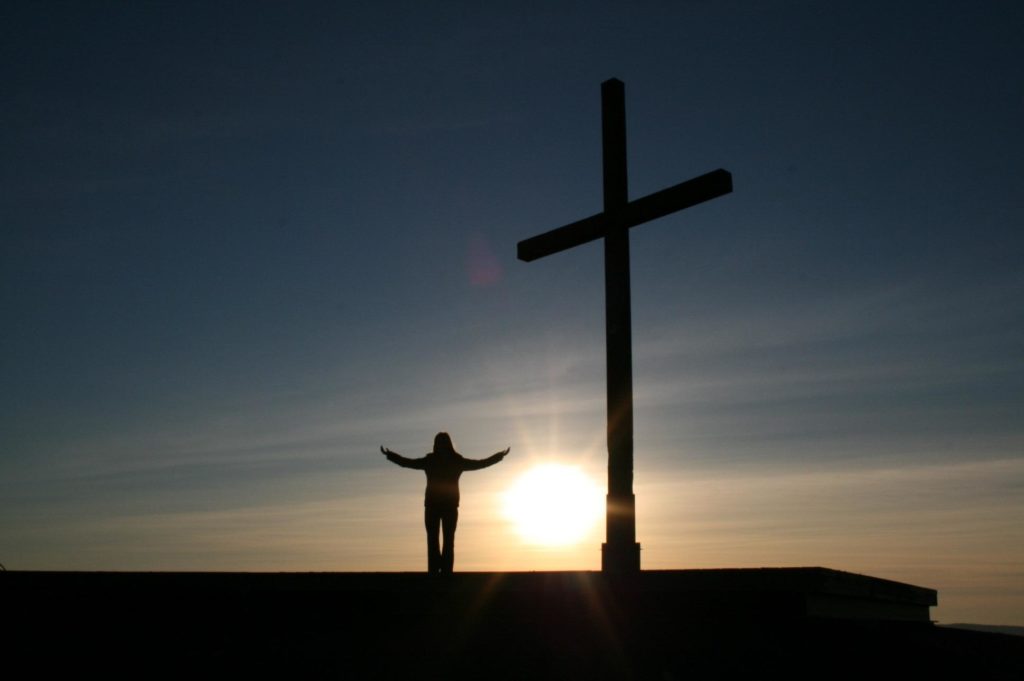 The people the world identifies as lowly and worthless are those God employs for His work.
Memorize: Ecclesiastes 7:29
Apply:
Blessing from God is recognized through acceptance of His will moment by moment. Humbly receiving what the Lord brings into and takes out of life with grace and trust in the Lord is impossible without knowing His character. God's blessings come with pain and joy based upon how His child and those around His child view and interpret what has occurred. Therefore, in all things, praise the Lord and lean upon the strength of His Spirit to be obedient to the will of the Father in all things.
Sunday, December 8, 2019
God Calls Nobodies
Matthew 1:18-25
There are many wise men and women of God, but no one is wiser than God.
Memorize: 1 Samuel 2:2
Apply:
The Lord has been using those who are insignificant in the eyes of the world to do His greatest work through in times past and presently. This means God is calling His people to make themselves available to do His will in their lives. Therefore, read God's Word daily for instruction in righteousness (2 Timothy 3:16-17); and expect that God desires to use you to accomplish the Father's will each day (Ephesians 2:10). How are you intentionally making yourself available to be used of God today?
Sunday, November 17, 2019
Galatians 1:11-17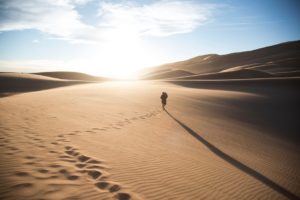 There are many wise men and women of God, but no one is wiser than God.
Memorize: Jeremiah 26:2
Apply:
The Gospel we have received by the power of the Holy Spirit through the written Word of God must be proclaimed truthfully. A person can only share the lordship of Christ whenever they have made Him Lord of their life; they can only share the joy and peace of Christ whenever they have received it themselves. We do not share the best theories of mankind about God, but we share who God is according to the Scripture. Share Christ with everyone by living under the authority of God's written Word so others will be able to see your testimony long before they hear your testimony.
Sunday, November 10, 2019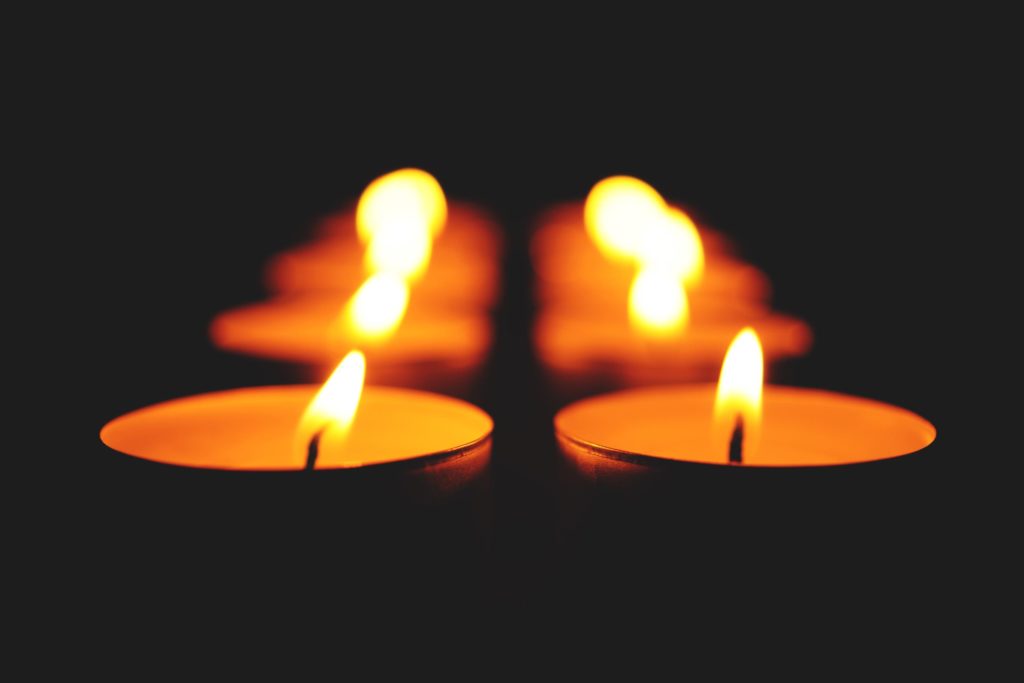 Sharing the Good News of Jesus Christ is a calling for the entire body of Christ.
Memorize: Jeremiah 31:33
Apply:
The new covenant which has been ratified by Christ's blood has made all who believe on the name of God's Son bearers of Good News. God's children must always be prepared to share what they know about Christ, what they have seen Christ do, and what they have heard about Christ they know to be true as disciple makers, ambassadors, and ministers of reconciliation (Matthew 28:19-20; 2 Corinthians 5:18). How are you going to intentionally fulfill these roles each day this week?
Sunday, November 3, 2019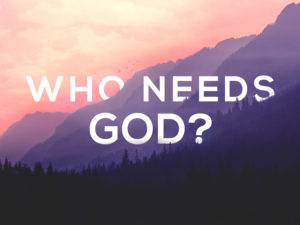 God's people must demonstrate God's authority over creation in surrender to His will.
Memorize: Revelation 10:11
Apply:
Ambassadors of God must display the same character of God in their life. Therefore, the witness of the Church will be calm faithfulness in carrying out the law of Christ to love and to be holy as God is holy by the power of His Spirit residing in those who trust in Christ (Galatians 6:1-2; 1 Peter 1:13-16). The most effective witness to the authority of God is the people of God living in obedience even when it causes them to suffer (1 Peter 4:1-4).